Our experienced Executive Management Team brings a wealth of experience, diversity and innovation to GWMWater.
The Executive Team ensures the smooth day-to-day operation of GWMWater, as well as implementing strategic direction as determined by the board. They're responsible for managing key business areas such as stakeholder management, finances, service delivery and infrastructure. Leading our dedicated and expert staff, the Executive Team ensures that GWMWater maintains its reputation as an outstanding water corporation.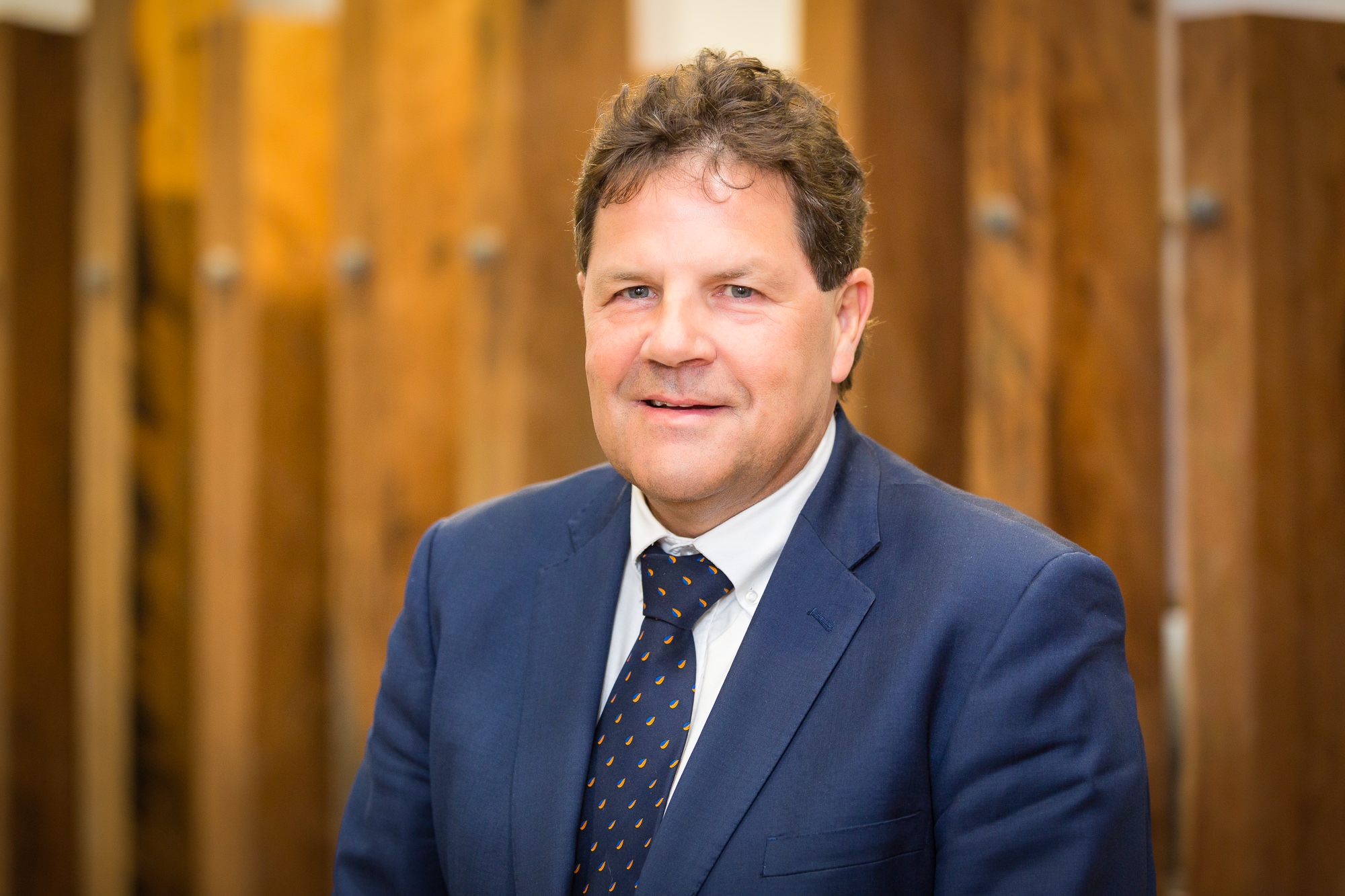 Mark Williams
Managing Director
Mark has been with GWMWater and the former Grampians Water since 1996. Mark was Chief Financial Officer until November 2011 when appointed to the position of Managing Director. In this time Mark has been responsible for overseeing the commercial implementation of water reforms in the region that include the delivery of water quality upgrades, investments that have improved water security and the introduction of independent service and price regulation by the Essential Services Commission.
Mark brings a wealth of experience to the role beyond his water industry experience which includes roles in the power industry, health and public service where he started his career in 1985. Mark served on the Wimmera Health Care Group Board from 2001 to 2016 and held the office of President in the period 2011 to 2016. During 2017 Mark joined the Wimmera Southern Mallee Regional Partnership, established by the Victorian government in 2016, to recognise that local communities are in the best position to understand the challenges and opportunities faced by their region.
Mark is also a Director of the Board of the Horsham Golf Club in the capacity of Secretary. Mark joined the Golf Club Board in 2017 and has assisted with the return of the club to a sustainable financial position. Mark has also committed to serve as a Director on the reconstituted Wimmera Development Association.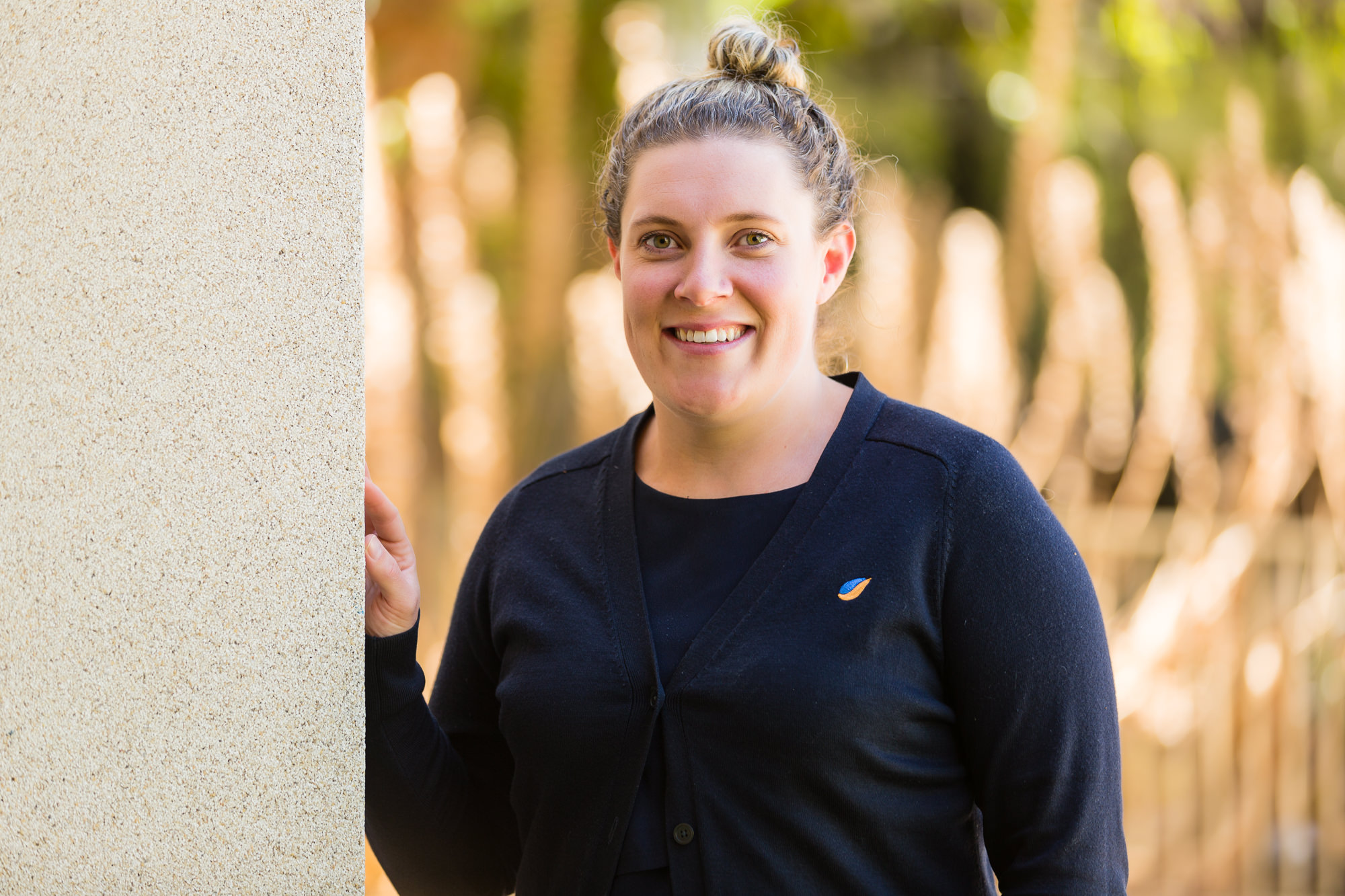 Adele Rohde
Executive Manager Customer and Employee Experience
Adele joined GWMWater in 2019 with a background in communications and marketing for the community service sector. Adele's role oversees communications and engagement, people and culture and customer service.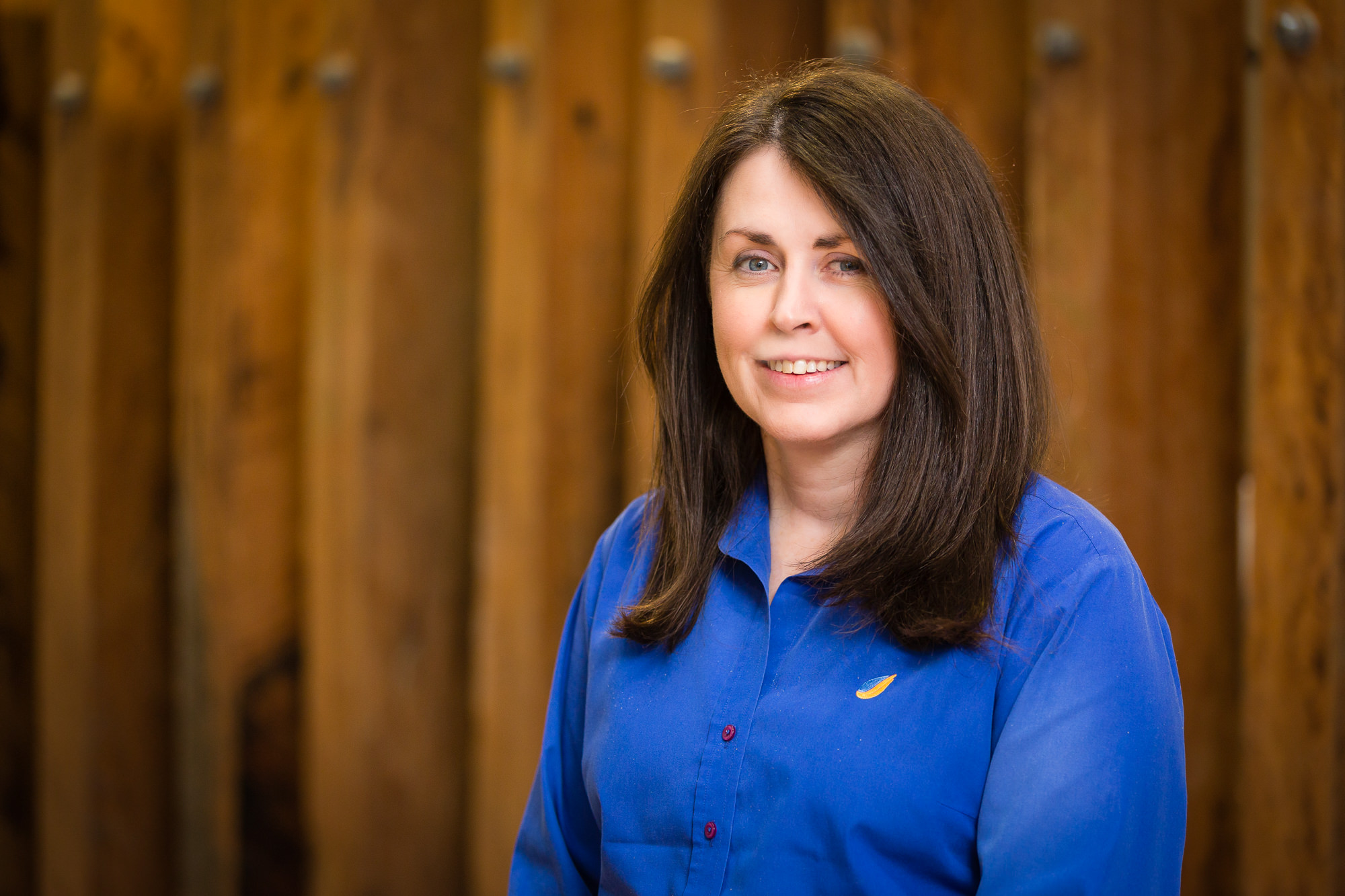 Sally Marshall, CPA
Executive Manager Strategic Planning and Performance
Sally commenced work with GWMWater in 2006 and has a strong background in finance and technology fields.
Sally is our chief finance officer who is responsible for providing strategic leadership and direction in organisational performance planning, reporting and all financial management activities.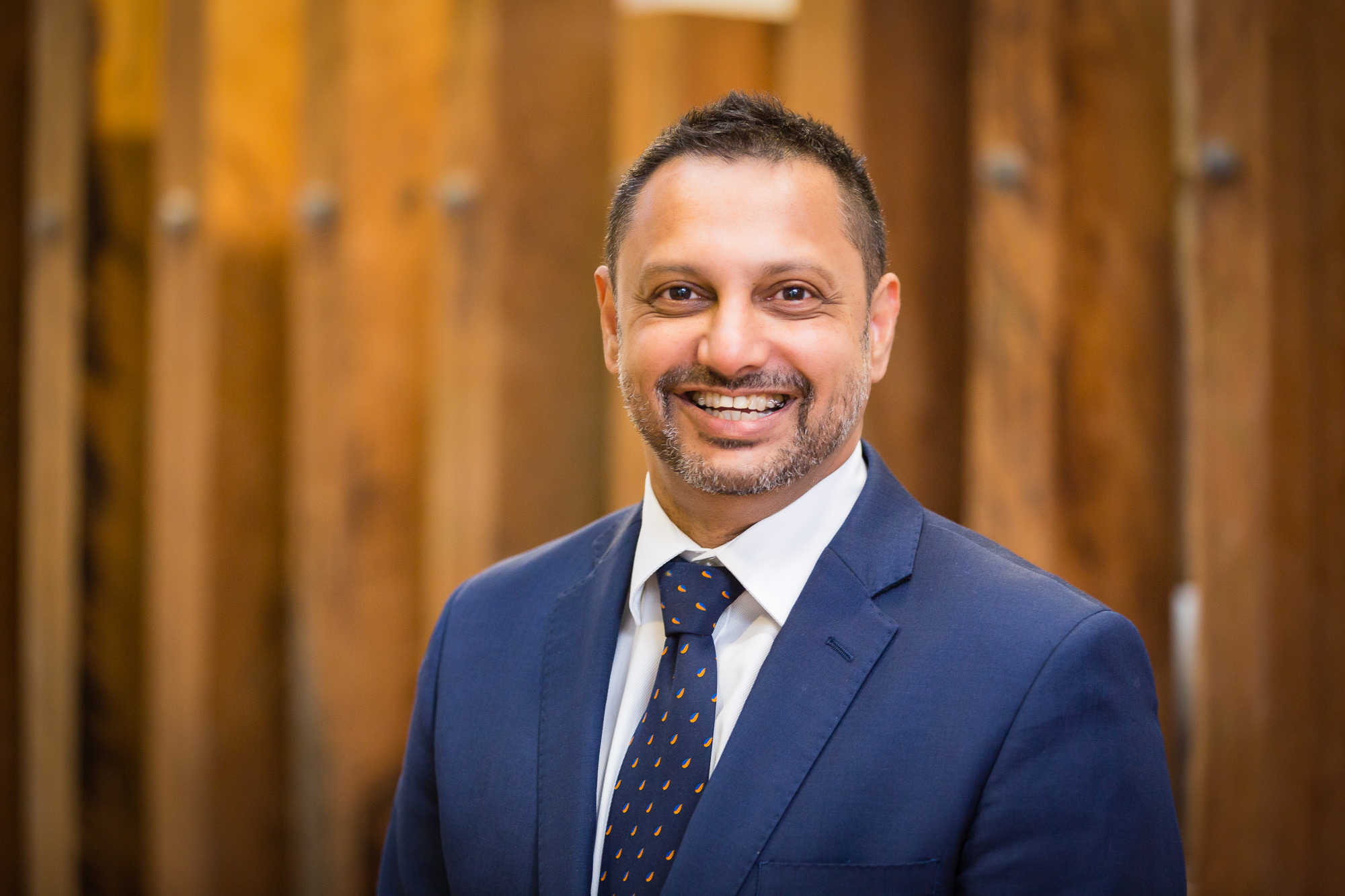 Nalaka Vitharana
Executive Manager Infrastructure
Nalaka re-joined GWMWater in 2019 after previously working with GWMWater (and the former Grampians Water) from 2000 to 2004. He has 25 years' experience in the water sector and is responsible for strategic leadership of Asset Management, Water Regulation, Infrastructure Planning and Project Delivery activities.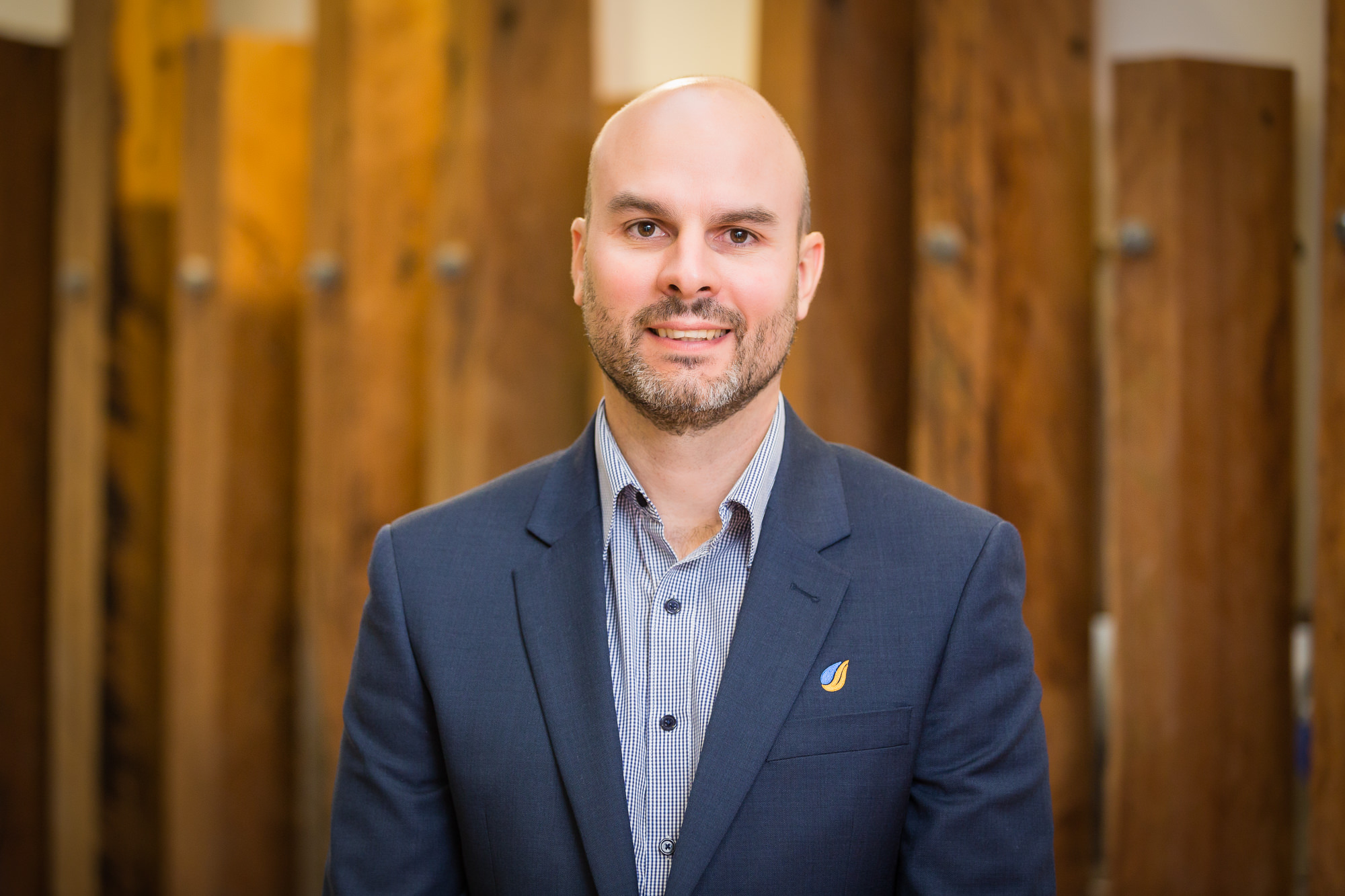 Nick Mumford
Executive Manager Service Delivery
Nick joined GWMWater in 2017 with a background in Engineering and Project Management and has seven years experience in the Water Industry. Nick's role is responsible for management of all operational aspects of the business including the supply of drinking water, wastewater services and rural pipelines. This includes our SCADA and Operations Management Centre.