Biosolids are a product of treated sludge from a wastewater treatment plant and can be used as a soil conditioner or fertiliser for agricultural and horticultural use.
Our biosolids are available to GWMWater customers to 'take and use' for free.
What to do
If you're interested in 'taking and using' our biosolids, get in touch with us.
Current Stockpiles
We stockpile biosolids for at least three years to meet Environmental Protection Agency (EPA) safety standards.
Stockpiles are currently available at the following locations:
| | |
| --- | --- |
| Town | Stockpiled since |
| Horsham | 2009 |
| Sea Lake | 2009 |
| Kaniva | 2013 |
| Stawell | 2013 |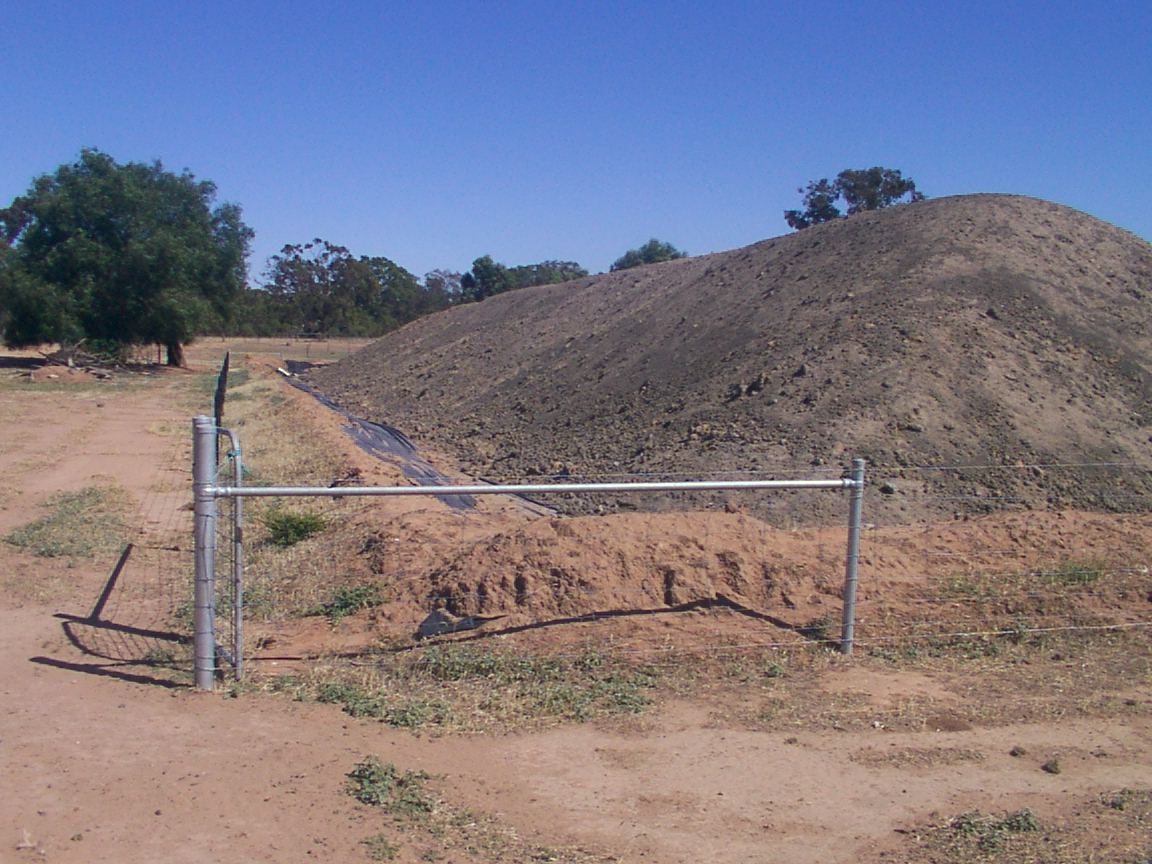 A biosolids stockpile