2020 National Water Week theme was:
'Reimagining our Water Future.'
Despite the challenges of home schooling for many students during Term 3, we had nine schools take part in our National Water Week poster competition, with close to 200 poster entries! Thank you to all students and schools that contributed.
Winners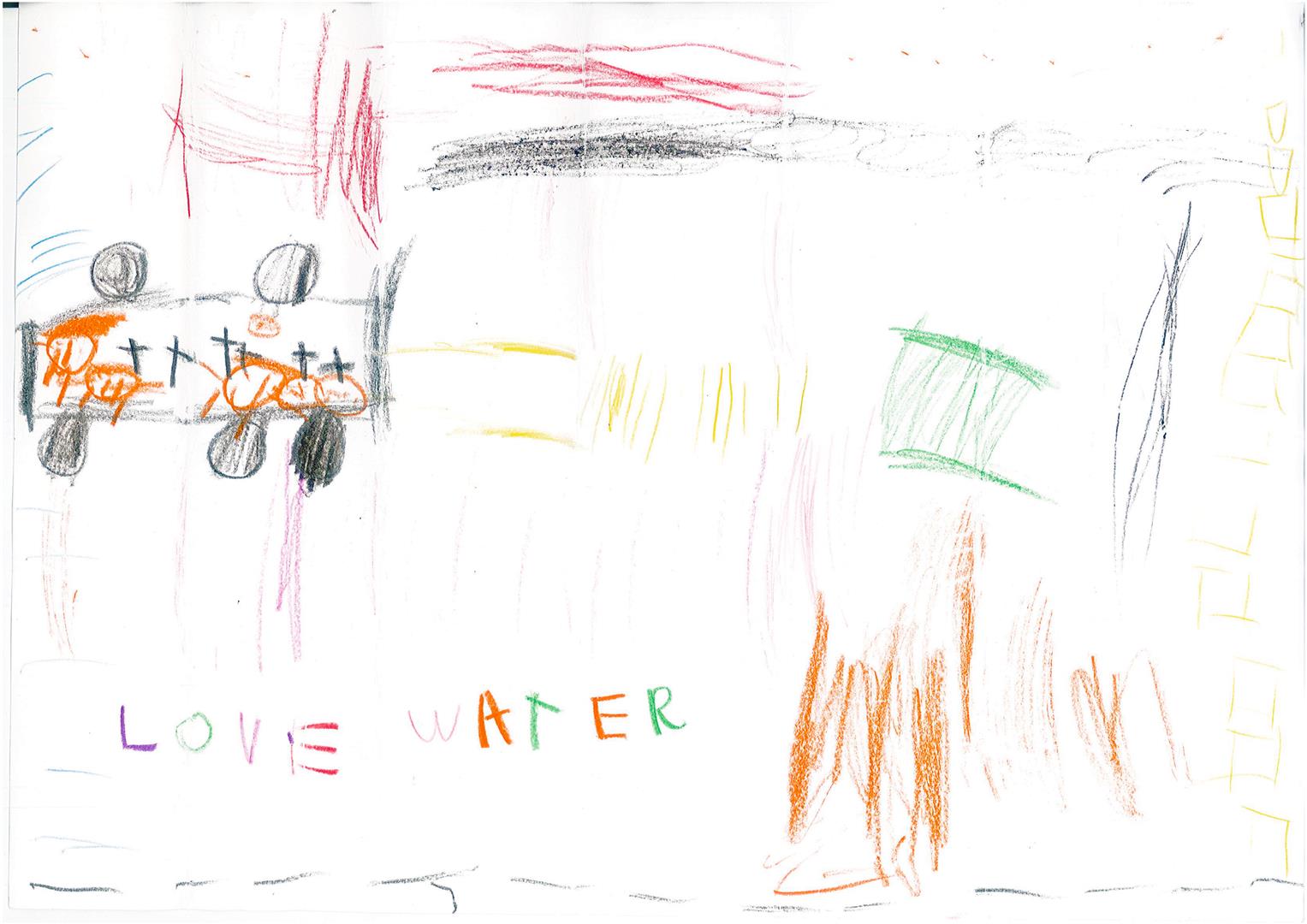 Aria Brennan
Special Education
Donald Primary School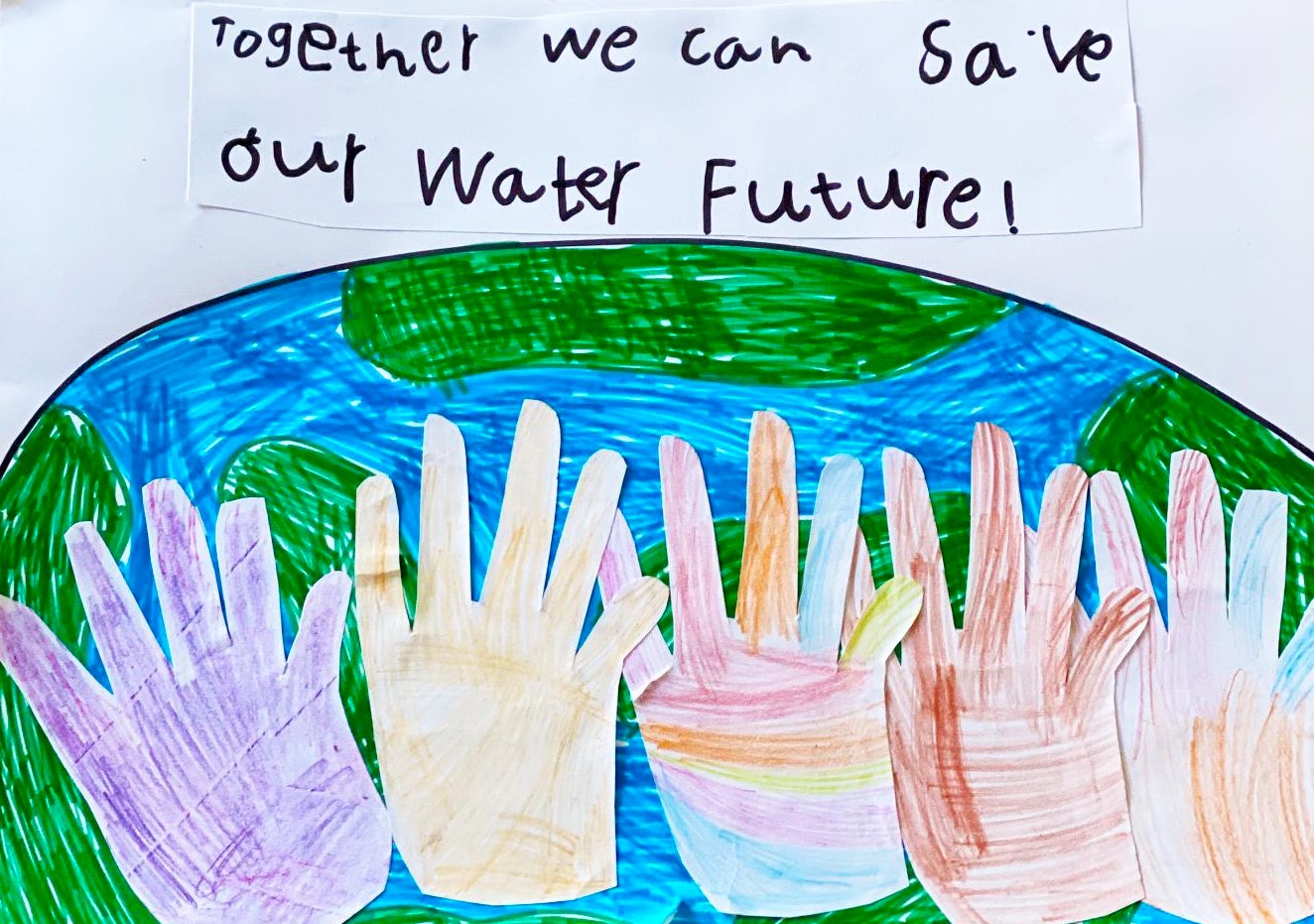 Aaliyah Carlsen
State Level – Third Place
Prep/Foundation
St Patrick's Primary School, Stawell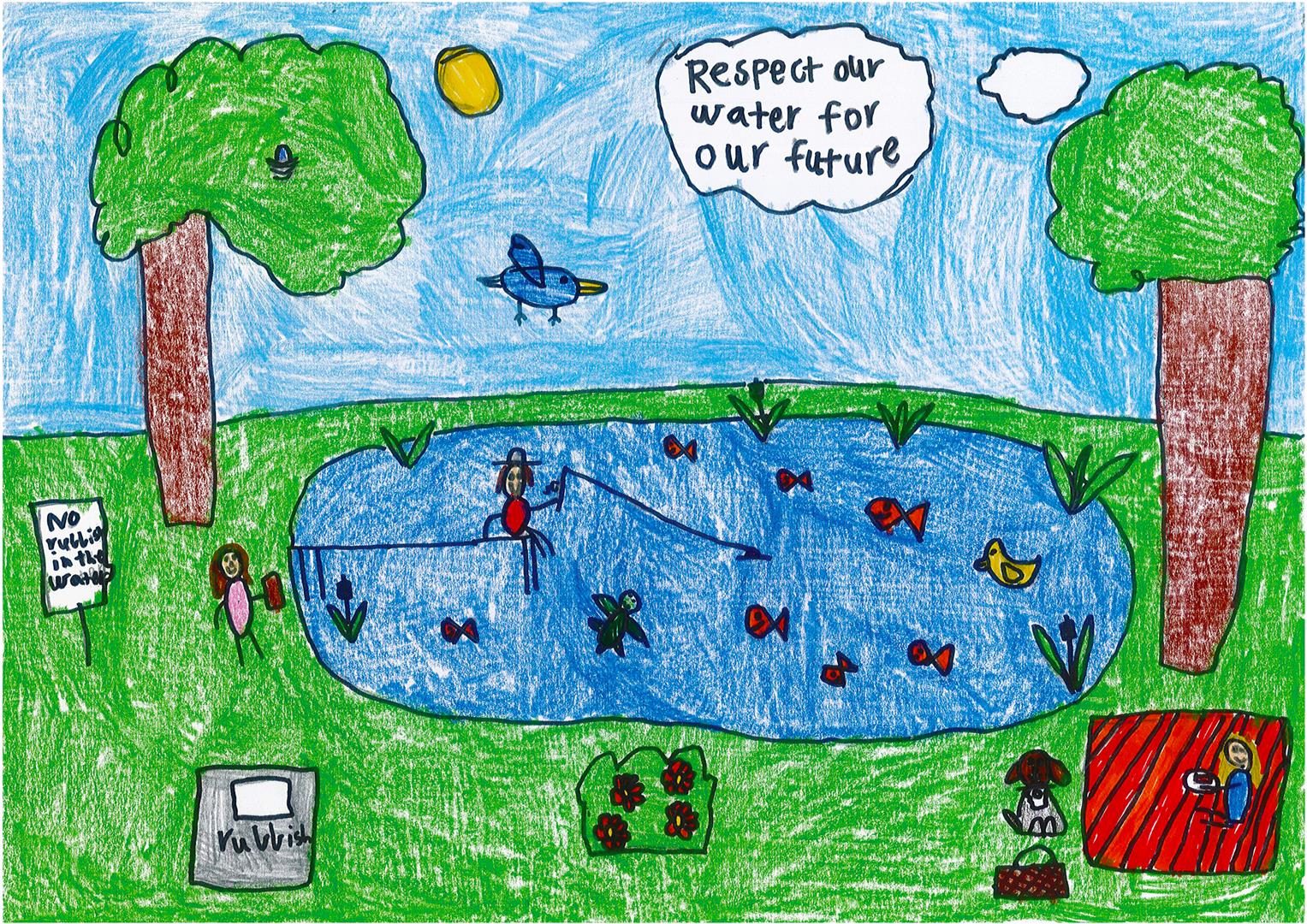 Scarlett Mitchell
Grades 1 and 2
Minyip Primary School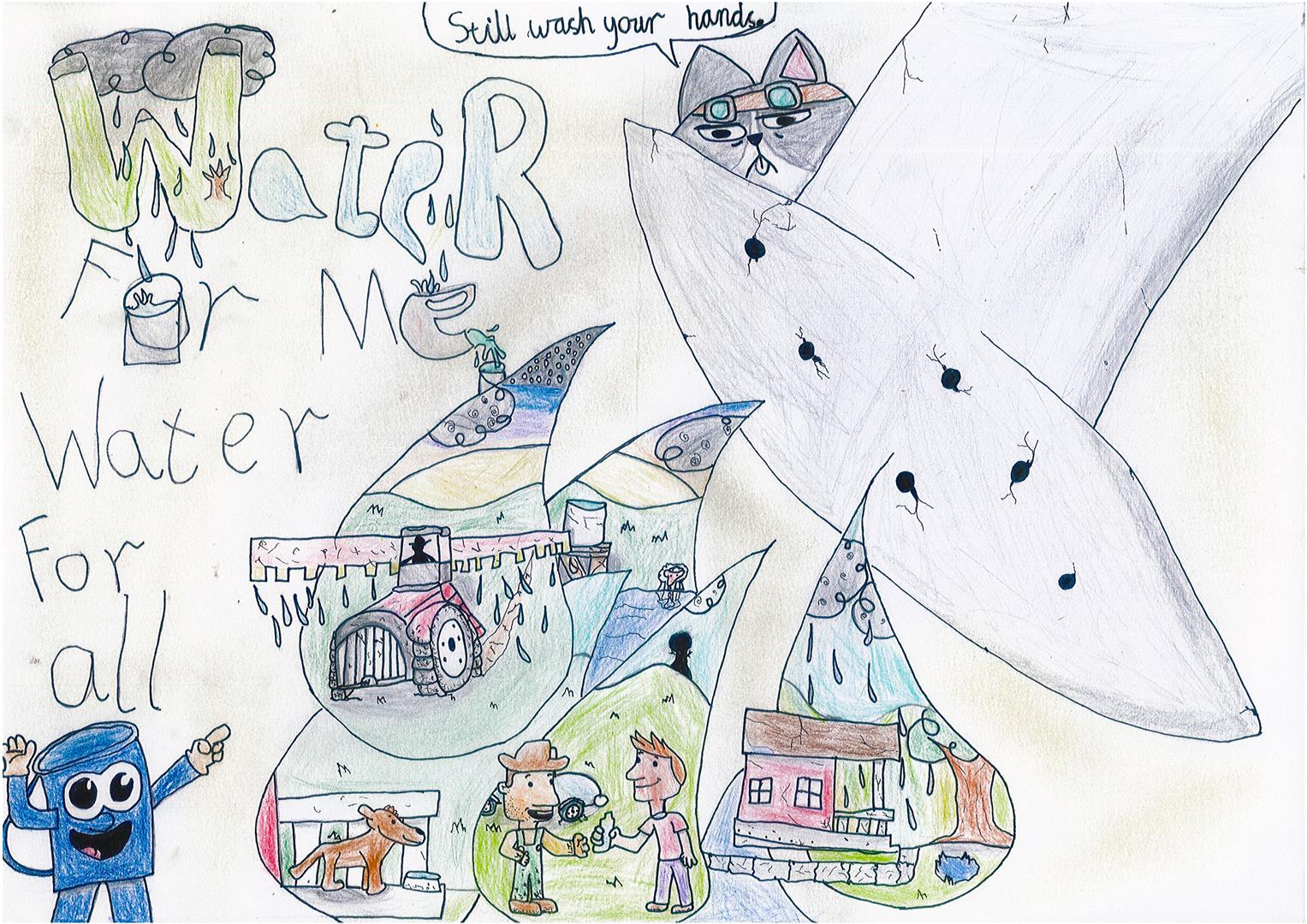 Hugo Funcke
State Level – Third Place
Grades 3 and 4
Donald Primary School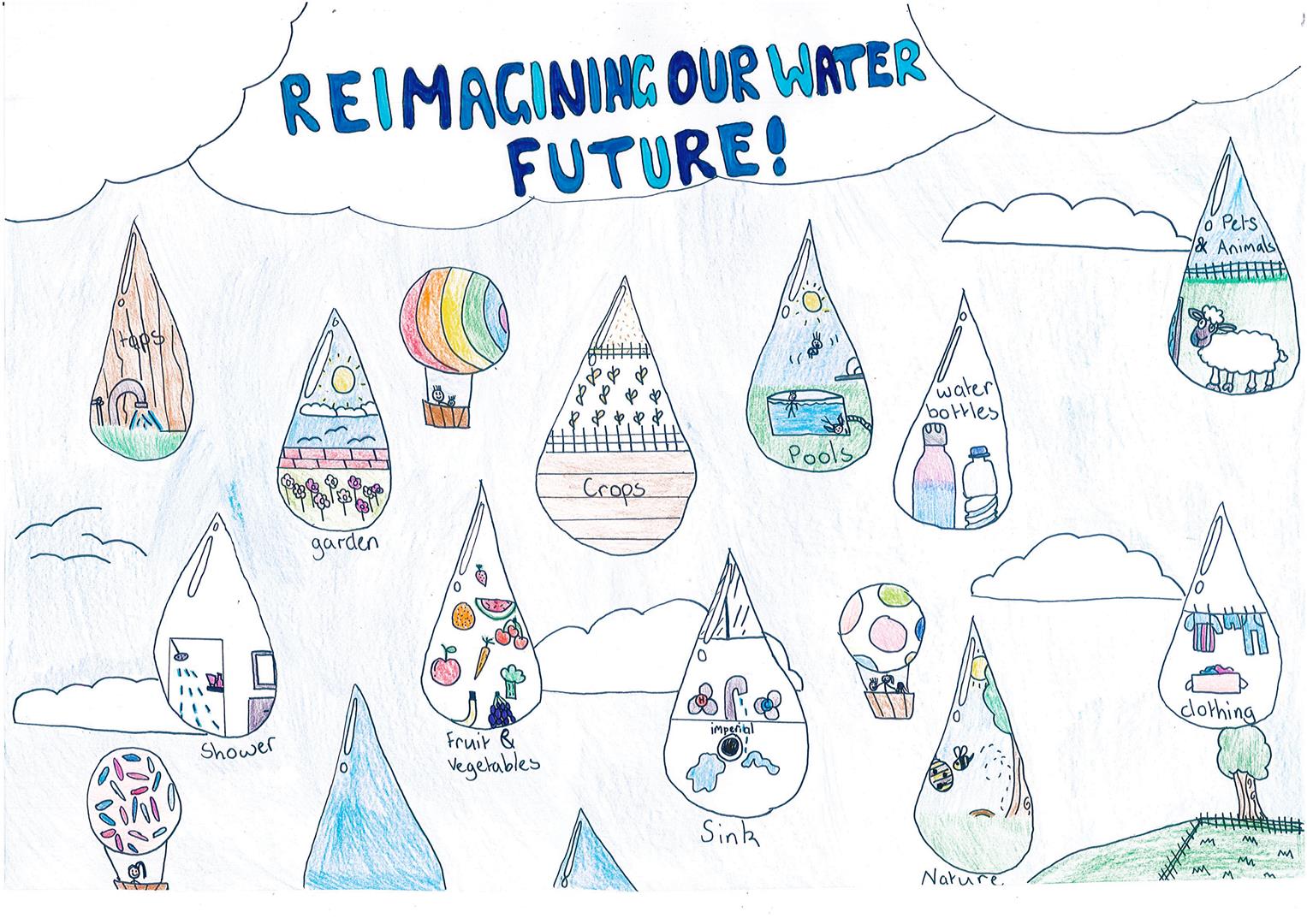 April Godkin
State Level – Second Place
Grades 5 and 6
Donald Primary School
Find out more about National Water Week
2021 National Water Week calendar
We've created a 2021 calendar from the 2020 competition winning posters.
Download your free copy here or get in touch with us to have a hard copy posted to you.

Take a look at our 2019 Competition Winners!
Leo Albrecht
Prep/Foundation
Halls Gap Primary School
McKayla Donnellan
Grades 1 and 2
Underbool Primary School

Zoe Tegelhuter
State Level Runner Up
Grades 3 and 4
Minyip Primary School

Ruby Wilson
Grades 5 and 6
Murtoa P-12 College